Germany's largest AI network
We connect Germany's most innovative AI and deep tech companies with established businesses and politics.
With more than 400 AI companies, we are the largest AI network in Germany.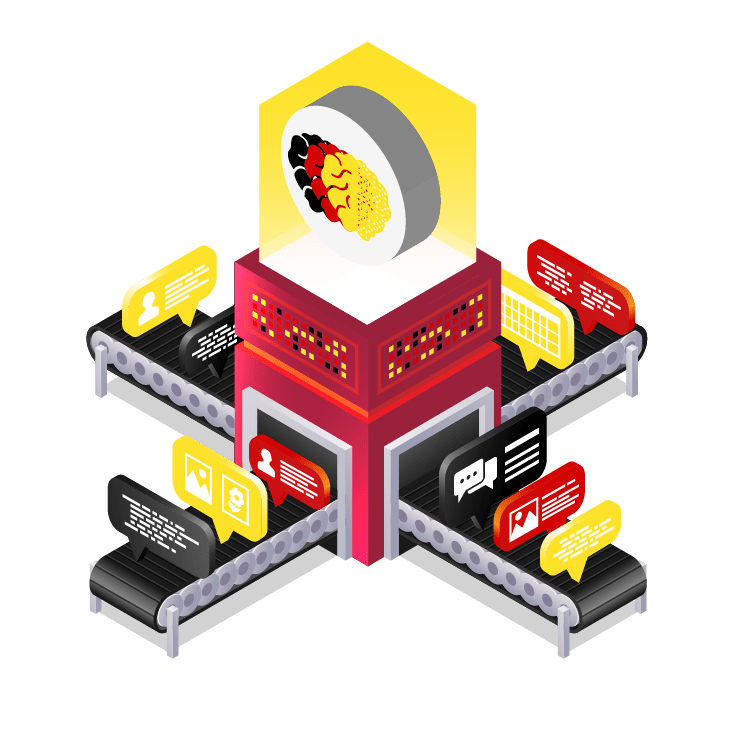 The German AI Association is comprised of more than 400 innovative
who focus on the development and application of technologies based on artificial intelligence.
[borlabs-cookie id="linkedin" type="content-blocker"][/borlabs-cookie]
How we support AI innovation
As German AI Association we drive innovation, connect key players and act as a voice towards politics.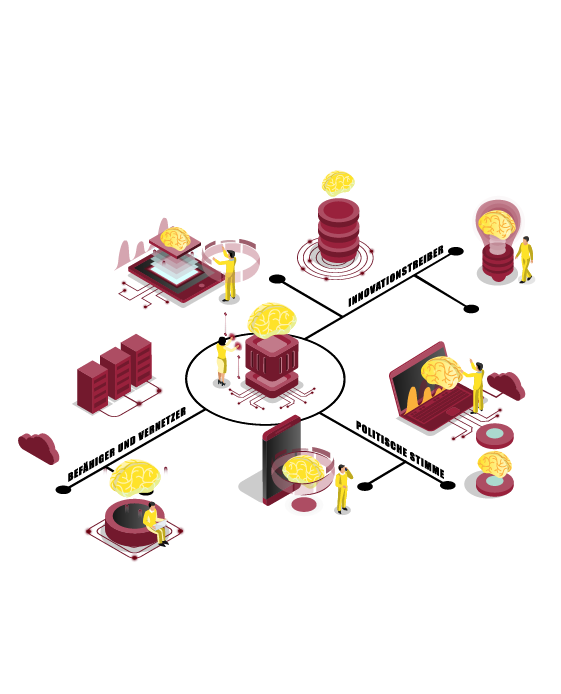 Just over two years after the European Commission presented its initial proposal in April 2021, the EU Artificial Intelligence (AI) Act is entering the final
Zum Artikel »