European Partner Network
We are the initiator of the European AI Forum, a network of eight national AI associations from the EU. Together we give AI entrepreneurs in Europe a voice. 
Entrepreneurs meet Politics
Every six months, at the change of the Council Presidency, we organise a European conference at which AI entrepreneurs can engage in discourse with political decision-makers.
European AI ecosystem
The goal of our network is to build a European AI ecosystem that can compete with the US and China.
With our task force, we want to give German AI entrepreneurs a voice in the legislative process on AI regulation in the EU.
We are convinced: AI regulation can support companies in the development of AI products and give direction to innovation. However, as AI technology continues to evolve, regulation must be flexible enough that it does not slow down current and future progress in AI, and gives companies the legal clarity they need.
Here's an overview of the minds that lead our task force: The Steering Committee coordinates the activities of the task force and represents it externally. The three sub-working groups analyze specific topics and develop proposals for improvement.

Prof. Dr. Patrick Glauner
Steering Committee
Professor for Artificial Intelligence, Technische Hochschule Deggendorf

Detlef Eckert
Steering Committee
Founder, Deep Digital Consulting B.V.

Dr. Robert Kilian
Steering Committee
CEO, CertifAI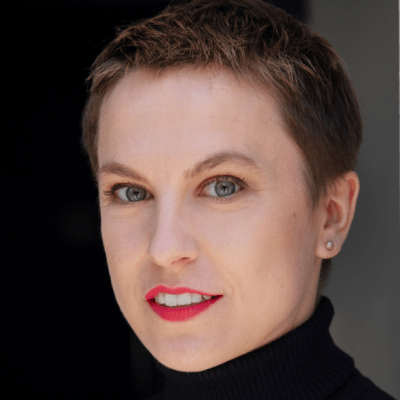 Dr. Christina Strobel
Head of Working Group Zertifizierung & Haftung
Postdoctoral Researcher, Technische Universität Hamburg
Lukas Waidelich
Head of Working Group Ethik & Bias
CEO & Founder, Cauliflower GmbH & Co. KG
Sina Youn
Head of Working Group High Risk & Verbote
Business Development Lead, super.AI