The board of the German AI Association is composed of entrepreneurs who work on a voluntary basis to represent the interests of our members. The board is at the head of the association and represents it together with the management in public.
Jörg Bienert
Chief Executive Officer
Jörg Bienert is Partner and CPO of Alexander Thamm GmbH, Germany's leading company for Data Science and AI. After studying technical computer science and holding several positions in the IT industry, he founded ParStream, a Big Data startup based in Silicon Valley, which was acquired by Cisco in 2015.
Jörg Bienert is a founding member and chairman of the German AI Association.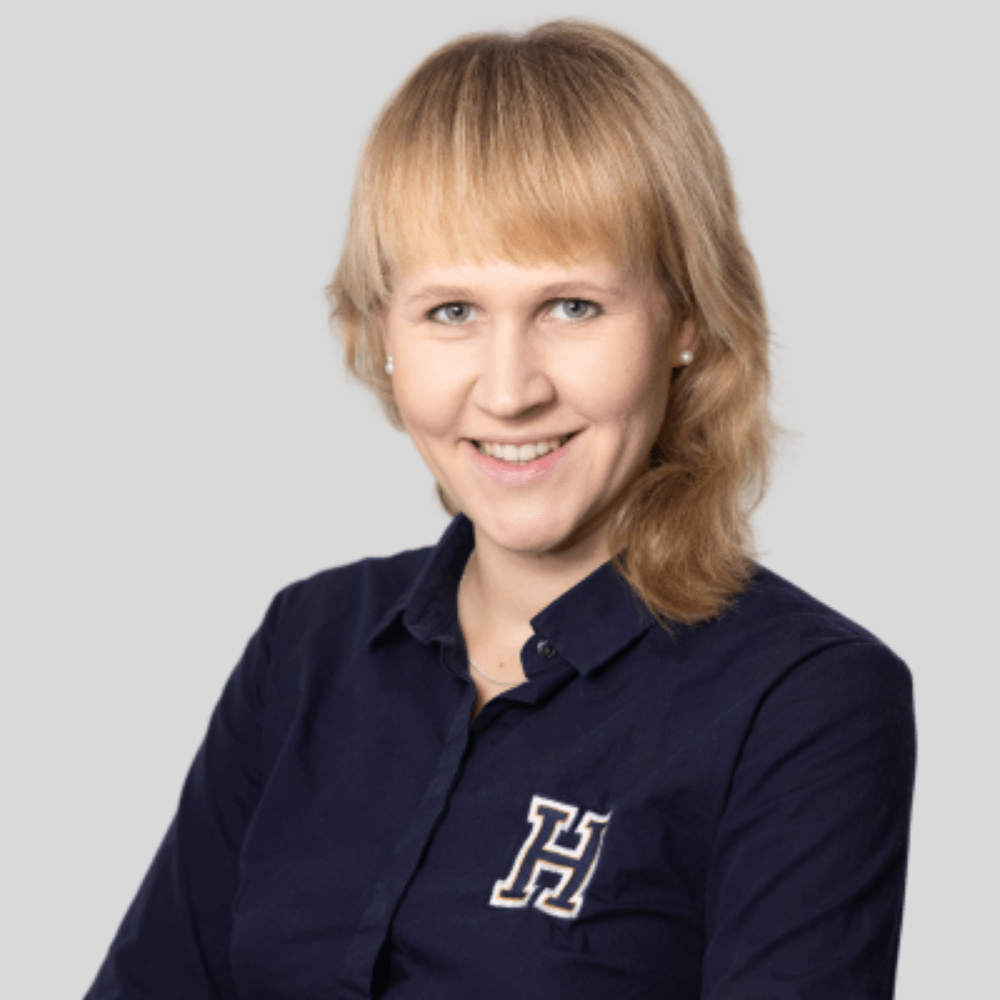 Dr. Vanessa Just
Board Member
Dr. Vanessa Just is founder and CEO of juS.TECH AG, a growing start-up for sustainability in digitalization. She holds a PhD in sustainable automation and digitalization of business processes. In addition to her professional activities, she lectures at various German colleges and universities, including in Data Analytics & AI at ISM Hamburg, and is an editor at Springer Verlag.
Dr. Vanessa Just is head of the regional groups North and North-West in the German AI Association, particularly active in the working group Climate & Sustainability.
Dr. Rasmus Rothe
Board member
Dr. Rasmus Rothe is an internationally recognized AI and computer vision expert as well as co-founder and CTO of the venture studio Merantix, which transfers AI research into business applications. With Merantix , startup teams can work on AI applications, creating and benefiting from a unique ecosystem.
Rasmus Rothe has been a founding member and board member of the German AI Assocation since March 16, 2018. His responsibilities include technological issues, political work and association development.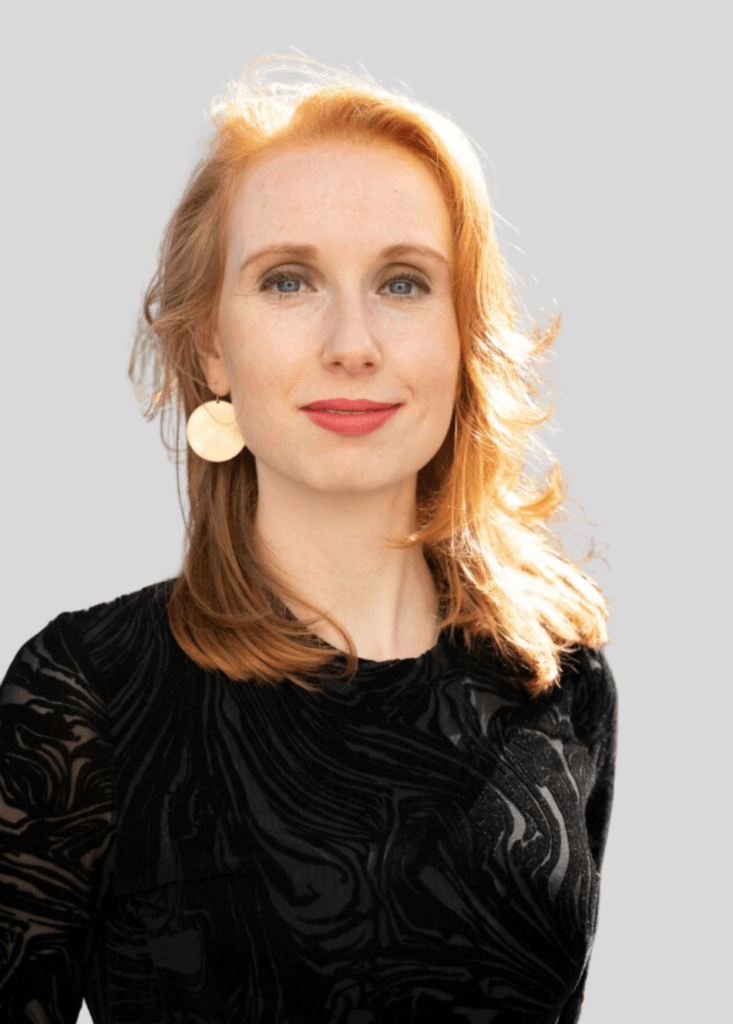 Vanessa Cann
Board member
Vanessa Cann is co-founder and CEO Europe of nyonic, a Berlin-based AI company that develops foundation models for the European industry. Before founding nyonic, Vanessa Cann was CEO of the AI Bundesverband, which she built into the largest network for AI companies in Europe. She was a co-initiator of the LEAM (Large European AI Models) initiative, in which she advocated for the development of a dedicated AI infrastructure and stronger European cooperation in the field of foundation models. At KI Bundesverband, Vanessa founded a non-profit Academy for Artificial Intelligence to educate the general public about AI and brought together ten international AI associations in the European AI Forum to give European founders a voice in politics. Before joining the AI Bundesverband, Vanessa worked at the German Startups Association and advised Fortune 500 companies on digital policy issues. For her commitment to the European AI ecosystem, she was named one of the 30 most exciting people under 30 in Germany in 2022 by Forbes.
Dr. Robert Kilian
Board member
Dr. Robert Kilian is CEO and managing director of CertifAI, a testing and certification provider for AI systems. He is the founder of the data analytics company Beams, teaches at Humboldt University in Berlin on the topic of AI regulation and is co-leader of the AI Regulation Taskforce of the German AI Association. He is also a member of the supervisory board of N26, among others, where he was responsible for all regulatory issues from 2015 to 2020 as chief representative and general counsel.
Robert Kilian was also a long-standing member of the FinTech Council of the German Federal Ministry of Finance and a founding member and first president of the European FinTech Association (EFA). He began his career in the M&A department at the law firm Hengeler Mueller.