The board of the German AI Association is composed of entrepreneurs who work on a voluntary basis to represent the interests of our members. The board is at the head of the association and represents it together with the management in public.
Jörg Bienert
Chief Executive Officer
Jörg Bienert is Partner and CPO of Alexander Thamm GmbH, Germany's leading company for Data Science and AI. After studying technical computer science and holding several positions in the IT industry, he founded ParStream, a Big Data startup based in Silicon Valley, which was acquired by Cisco in 2015.
Jörg Bienert is a founding member and chairman of the German AI Association.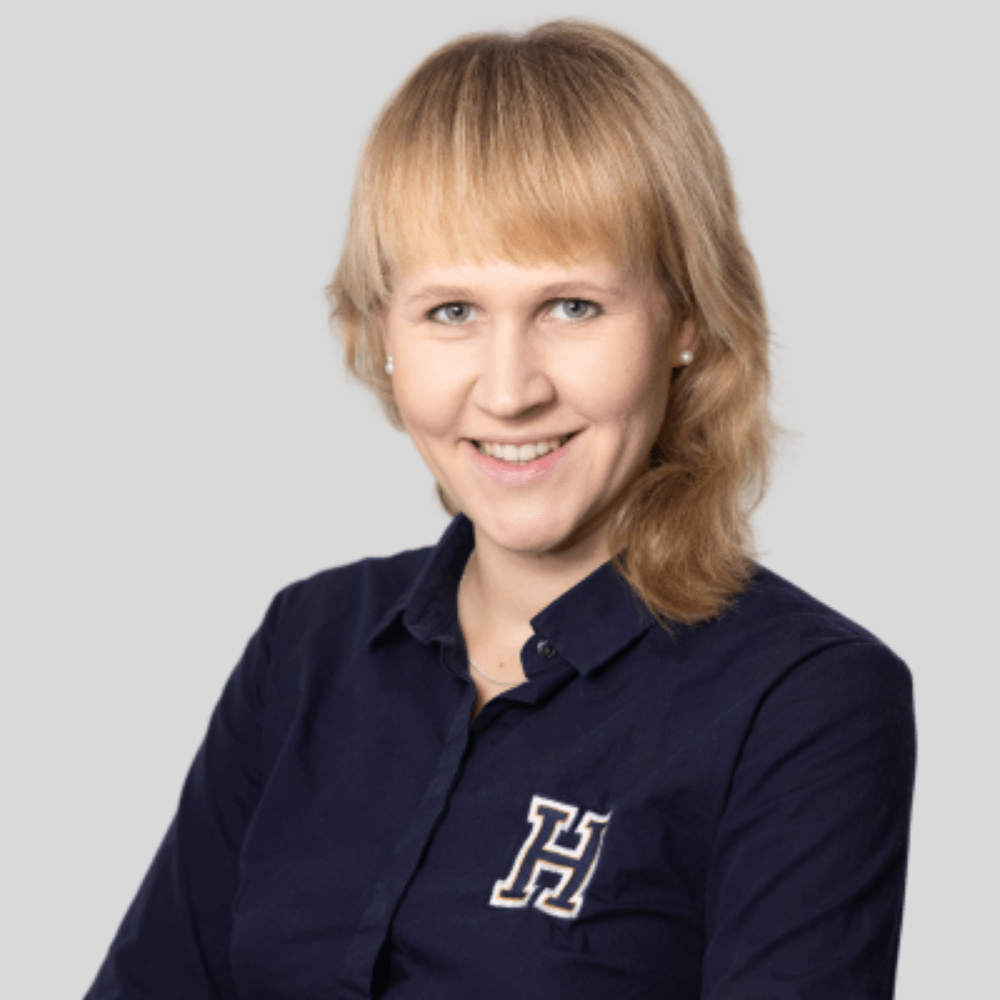 Dr. Vanessa Just
Board Member
Dr. Vanessa Just is founder and CEO of juS.TECH AG, a growing start-up for sustainability in digitalization. She holds a PhD in sustainable automation and digitalization of business processes. In addition to her professional activities, she lectures at various German colleges and universities, including in Data Analytics & AI at ISM Hamburg, and is an editor at Springer Verlag.
Dr. Vanessa Just is head of the regional groups North and North-West in the German AI Association, particularly active in the working group Climate & Sustainability.
Dr. Rasmus Rothe
Board member
Dr. Rasmus Rothe is an internationally recognized AI and computer vision expert as well as co-founder and CTO of the venture studio Merantix, which transfers AI research into business applications. With Merantix , startup teams can work on AI applications, creating and benefiting from a unique ecosystem.
Rasmus Rothe has been a founding member and board member of the German AI Assocation since March 16, 2018. His responsibilities include technological issues, political work and association development.